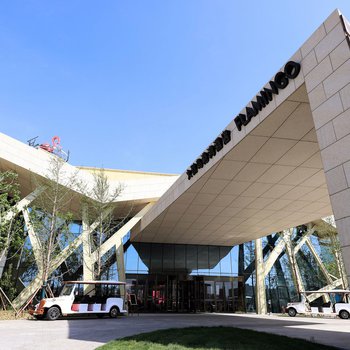 The Flamingo Harbour Hotel is one of the newest hotels in Tianjin, having opened in 2021.
Jinghai Railway Station is located approximately 28km away and Tianjin Binhai International Airport around 47km away. Seeing Tianjin's sights from this hotel is easy with Guanghe Valley Tourist Resort, Dinosaur Park and Guanghegu Zoo all close by.
After a long day of sightseeing, guests can retire to the comfort of the hotel. This Tianjin hotel offers parking on site.
For guests traveling with families, this hotel is consistently one of the most popular choices.